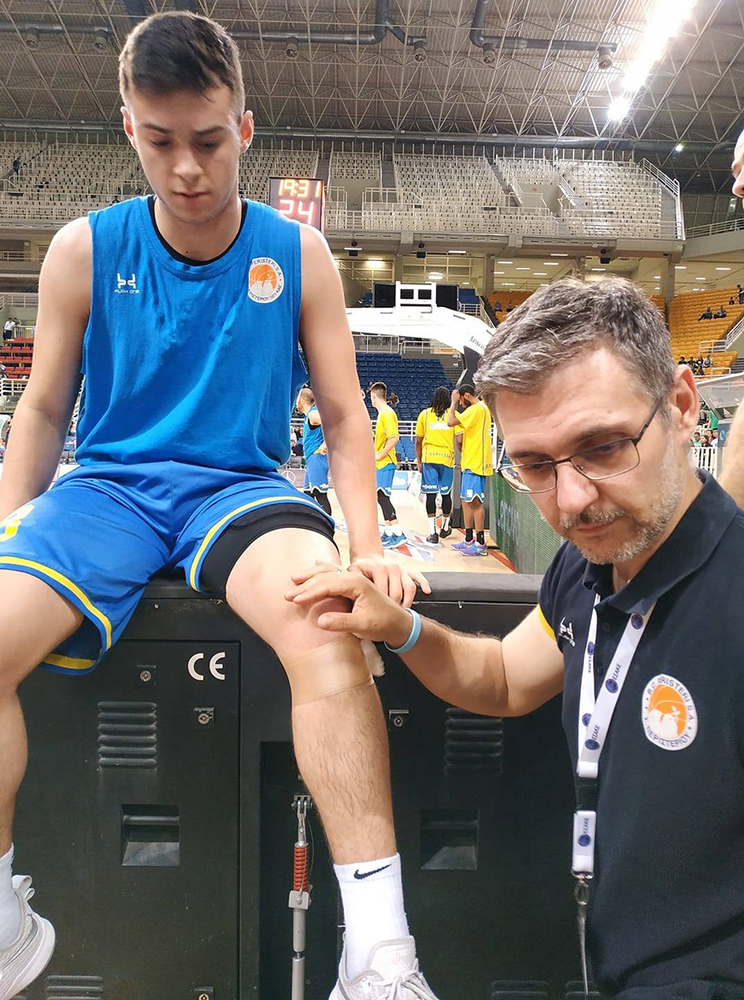 Rizos Chrysovalantis
Physiotherapist - Physiotherapy Center - Athlete - Ampelokipoi Athens
The Physiotherapy Center of Mr. Rizos is located in the area of Ampelokipi. Mr. Rizos has extensive experience and specialization in the rehabilitation of sports injuries (and not only) for more than a decade working with teams A1 and A2 as well as with the National Men's Wheelchair Basketball Team.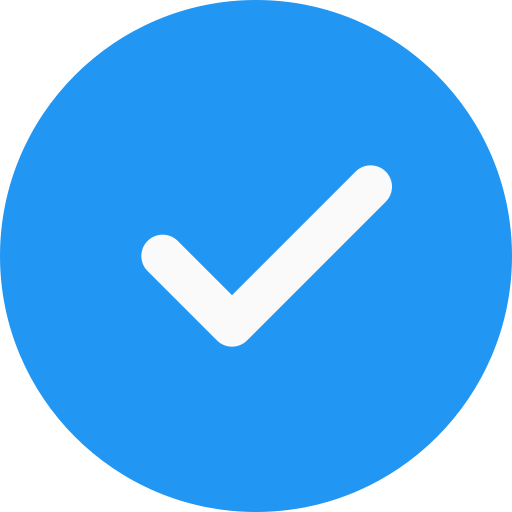 Physical therapy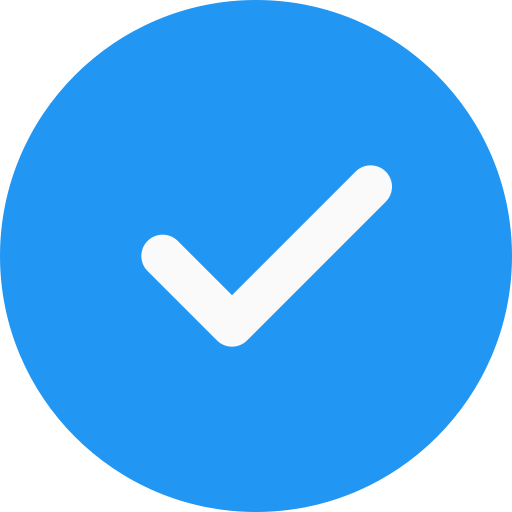 Athletic injuries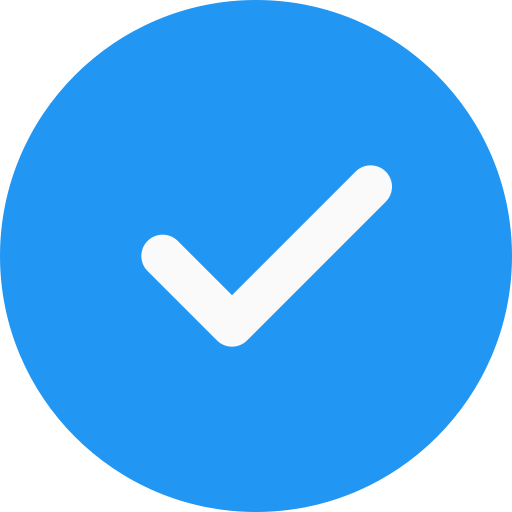 Reconstructive Orthopedic Surgery

Has been trained in joint rehabilitation techniques (Manual therapy, Mulligan), muscle rehabilitation (foam
rolling trainer), taping and kinesiotaping, fascia stretching (FRC by Andreo Spina, USA).
Since 2013 it is an accredited center of transmagnetic pump, while its equipment is complete and state-of-the-art, having:




For magnetic pump
Tecar globous therapy
Impact ultrasound device
Circulating device (upper / lower extremities)
(Boots) for lymphatic mobilization
Pedometer & Insole construction
Fitness (fully equipped): Weights, Resistance Belts, Traction kits, Trx, Foam rolling, Strengthening Vests.
Collaborations either as a responsible Physiotherapist or as an external collaborator in groups of A1 Men (OEM LAVRIO, OEM KORIOVOS AMALIADAS, OEM ILYSIAKOS), A1 Women (ATHENS, TERPSITHEA GLYFADA), A2 ANOS He is also a physiotherapist for the National Wheelchair Basketball Team.

Contact us for any information or appointments.